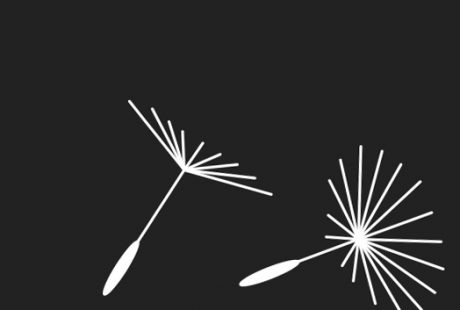 All rights reserved © Paladinodesign.
More information about copyright and how to use illustrations, please contact Anna Paladino or the
Association of Swedish Illustrators and Graphic Designers, Svenska Tecknare.
Mer information om copyright och hur man får använda illustrationer, vänligen kontakta Anna Paladino eller
Intresseorganisationen för Svenska Illustratörer och Grafiska Formgivare, Svenska Tecknare.